JADE MORAN JEWELRY
257 Highland Avenue
Somerville, MA 02143
617.628.3929
jm@jademoran.com

Directions and Inside View of Shop


Celebrating 19 years in business!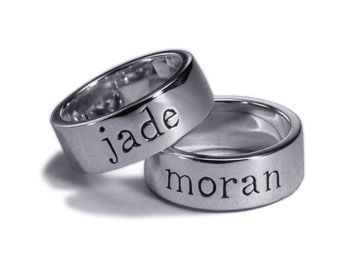 LATE SUMMER HOURS
Thursday 11-7
Friday 11-5
Saturday 11-5

Monday-Wednesday by Appointment

PLEASE NOTE:
The shop will be opening after 1pm on Saturday 8/22

The shop will be closed for
vacation 8/31 through 9/7.
Some limited appointments may be available,
email for scheduling.